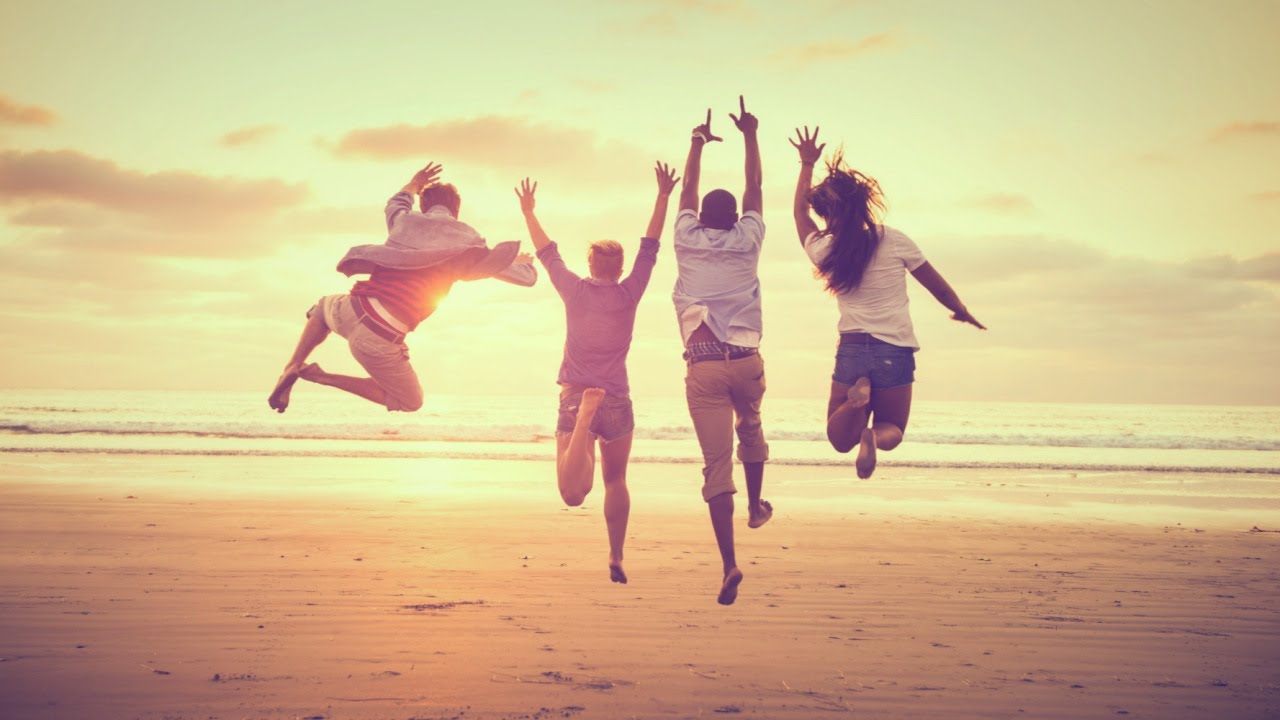 HAPPINESS | Everyone seems to want it and people spend their lives searching for it... yet it often seems hard to find. For many people in today's world, happiness is an elusive goal. These happiness hacks range from the simple to the grand, but they are all proven to increase your appreciation of life and make you happier.
1. Decide To Be Happy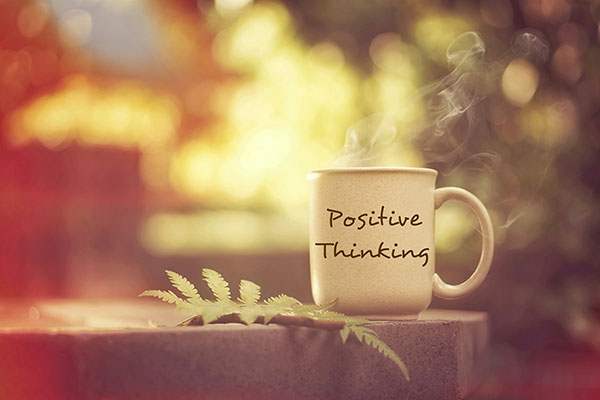 This may sound simplistic, but if you want to be happy, then decide to be happy. One way to help with this is to think happy thoughts. When you choose positive thoughts over negative ones, you are more likely to develop an optimistic outlook on life. Positive people generally have higher levels of optimism and life satisfaction, plus they live longer. Keep that positive vibe going no matter what you're doing. The more frequently you choose to be happy, the happier you will be.
2. Gaze At A Gorgeous You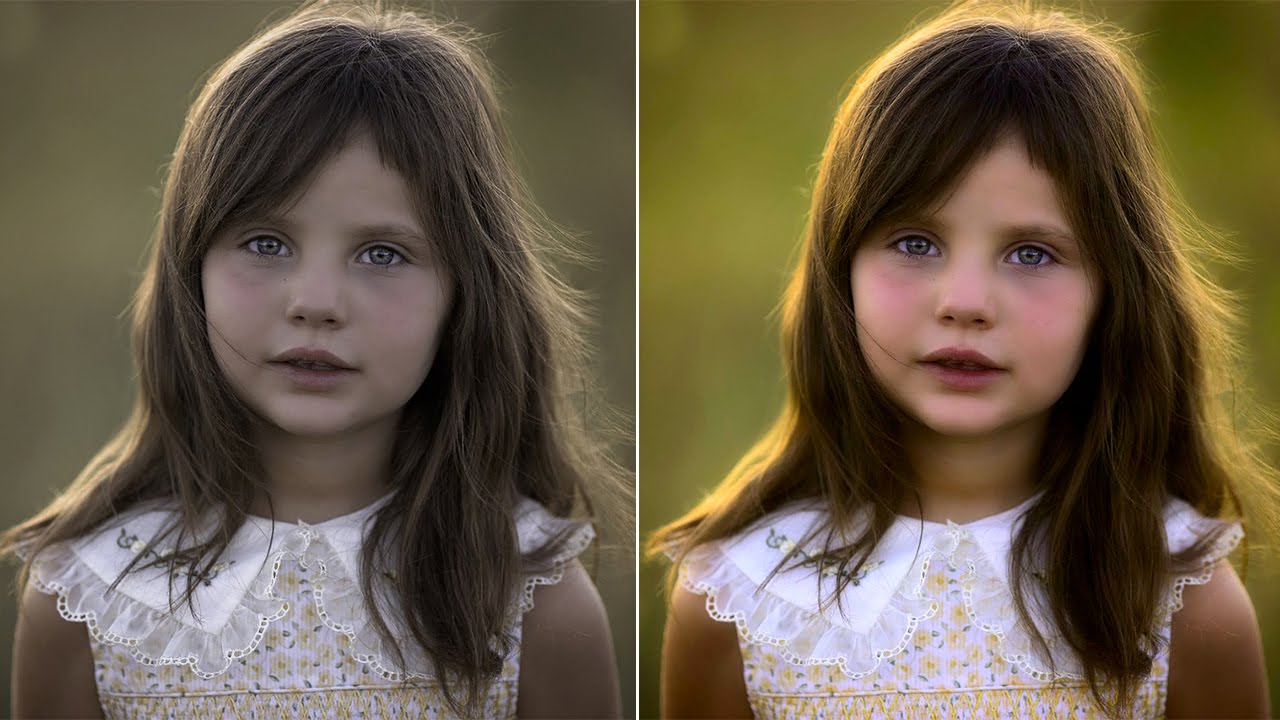 Put a picture of yourself from a happy time in your life on your desk. Gaze at an image of yourself looking fabulous. Have fun creating a fabulous-looking new you! Then look at the photo whenever you need a little dose of happiness and let it spark some good vibes

.
3. Eat Chocolate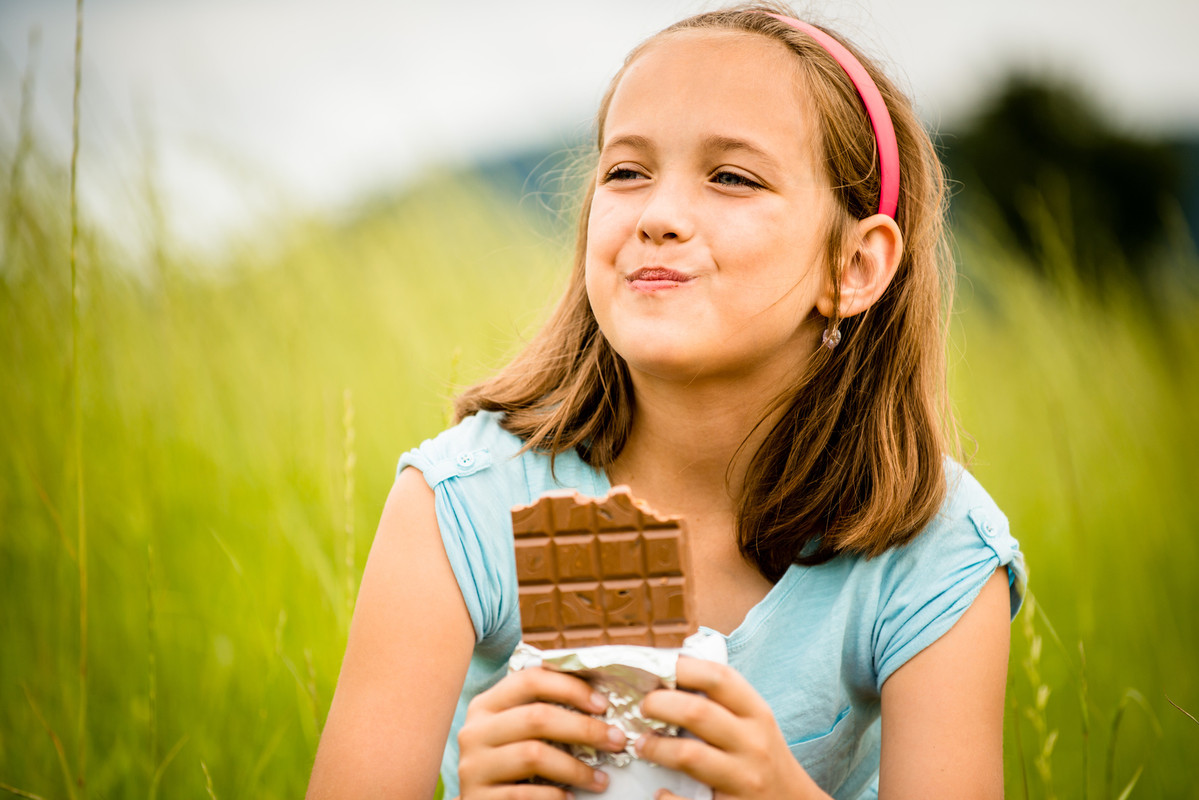 When you want a moment of pure pleasure, eat some dark chocolate. Not only does it make you feel good, it has specific health benefits, namely that dark chocolate increases the brain's serotonin and endorphin levels. In other words, it enhances your feelings of pleasure and happiness. Dark chocolate also lowers high blood pressure, improves blood flow through arteries and veins, and acts as a powerful antioxidant. See? Chocolate is the perfect food! Just nibbling a little piece of chocolate can lift your spirits.
4. Get A Bestie Massage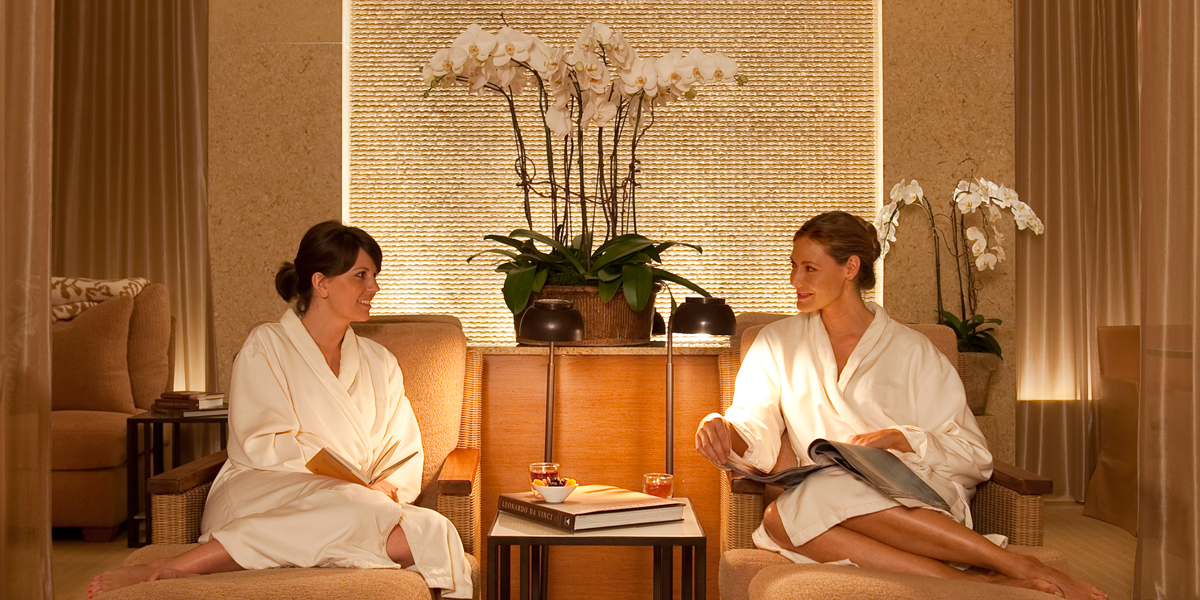 Let your best friend know how much you value her friendship by inviting her along for a relaxing afternoon at the spa. Treat her to her favorite relaxation treatment or a hot stone massage.Invest some time and cost in your friendship a happy relationship with your best friend is worth every penny.
5. Play With A Pet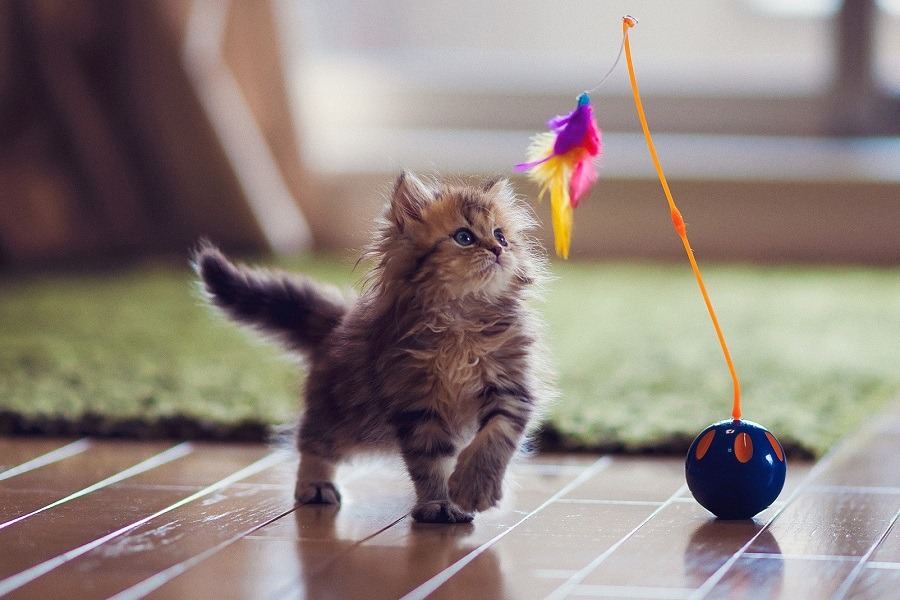 Play with your pets! Play with your cat for a few minutes each day. Feel the unconditional love and joy you can get from an animal. The act of caring and providing for a pet can give you satisfaction too.
In fact, there are too many ways to be happy. Whatever we do, as long as it is able to give happiness, continue and enjoy the happiness!